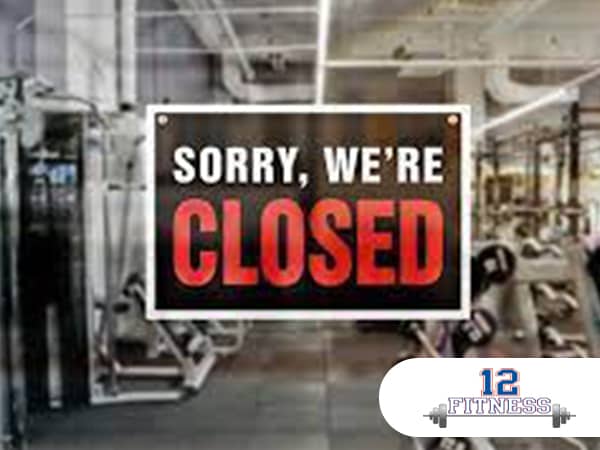 HERE WE GO AGAIN...
If you live in Alberta, Canada you have been on this roller coaster of fitness for the past 14 months. Our government has repeatedly moved the target and changed the guidelines. Gyms have adapted and complied with the measures to ensure the safety of their clients. We have pivoted and modified in order to follow the ever-changing requirements because we know the importance of physical activity on physical and mental health. In spite of this, the fitness industry has been closed on 3 separate occasions. It would seem that no matter what we did, fitness was not 'essential' enough to keep open.
I believe the pressure was mounting for Jason Kenney to take action and the fitness industry was an easy target. I check the outbreaks listed daily - I have never seen a gym on there. This seems like nothing more than a shot in the dark for Kenney and the Alberta government. All the while, we are still permitted to crowd inside malls or jam into patios (many of which have experienced outbreaks). Shutting down the fitness industry will do nothing for the numbers - it will simply serve to appease the ones calling for more restrictions.
Regardless, I care about fitness and I care about my clients so here is what I can do for you:
HERE ARE MY TIPS TO GET THROUGH THIS SHUTDOWN
1) Stay Motivated
Now this can be the hardest one. It can be very hard to stick with air squats, running, pushups and situps, but it can be done. Set some goals and let people know that you will be ready for summer when this is all over. Accountability is #1 so get a friend and start a challenge or get outside and meet up in a park to get your work in. Write some goals down and embrace the simplicity of your new program.
2) Get Equipped
You don't need much to get a good workout in. Some of my top low expense items that will give you the best bang for your buck are:
Light pair of Dumbbells - Just add more reps
TRX - can do total body workouts with this navy seal approved set of straps
Weight vest - makes all body weight workouts much harder
Bands - High volume band workouts to build muscle
Kettlebells - a couple KB's can give you so many compound movements that hit your entire body.
3) Have a Plan
This is one time that paying for a cheap linear program from your favorite Instagrammer may come in handy. Anything that will give you something that you just have to show up and get done. These programs do not have to be complicated or complex. Simple is best and it doesn't take a pro trainer to put pushups, squats and bent over rows into writing. Look for something around $100
4) Find a Partner or Group
Like I said earlier, accountability is everything. Now that it is nice enough to get outside there will be lots of outdoor sessions and boot camps going on. If you can even get yourself into one of these once or twice a week that is a good chunk of your work done and you only have to get some accessories or extra cardio done in your lonely basement.
5) Track Your Progress
Something as simple as counting calories or tracking your macros in times like these can spark big changes. Sometimes it only takes a small change to create a ripple effect. I told my clients to write all their goals on a sheet and put it up where they could see it every day. I gave them some starter goals like Eat Whole Foods, Drink 3-4L of water per day, Active for 60min/day, no alcohol, mobility, read or listen to a podcast to better yourself for 10min/day.
ALL OF THESE LITTLE THINGS DONE TOGETHER WILL CREATE A MORE MOTIVATED YOU. IN TIMES LIKE THESE WE NEED TO BE ON TOP OF OUR GAME EVEN IF OUR GOVERNMENT ISN'T.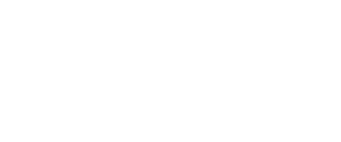 From a captain and leader on and off the field Mitchell was an every sport star growing up! Now a retired CFL, CIS, MFL & Team Canada Football wide receiver & punt returner with a BSc in Kinesiology, Mitchell brings knowledge from trainers and coaches from across the country. He has been in the fitness industry for over 15 years and is certified through CanFit PRO as a specialized personal trainer, Crossfit Level 1, Precision Nutrition, TRX Coach, Olympic Lifting, Pregnancy & Postpartum Recovery & Life Coaching.
STOP WISHING FOR IT AND START WORKING FOR IT!