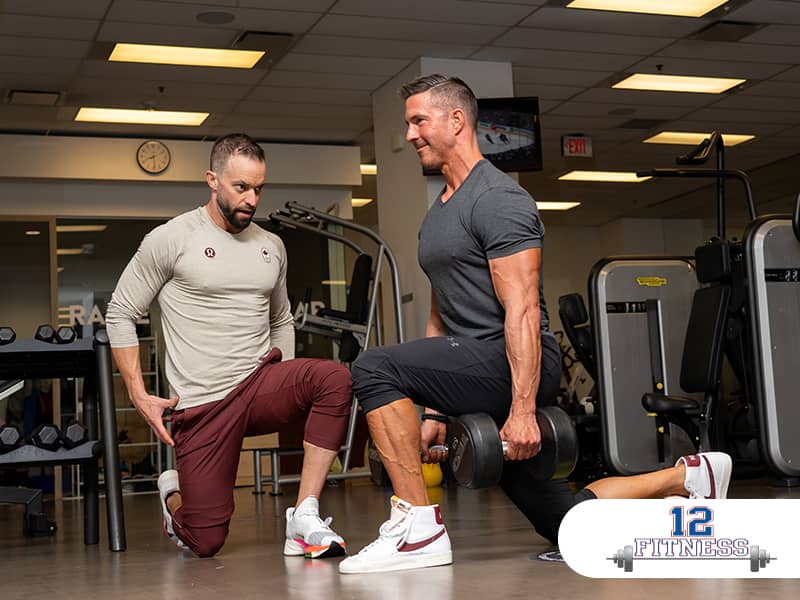 Training with Mitch you will get his attention for the full session! Sessions run between 45-75min. "I program your workload and volume for what I think you should get done. Sometimes you may have a day that it takes longer, some days you may feel great and crush the workout in 40min!" The workouts are constantly varied, so every day you show up you will get a new test of fitness. I believe in the 5 main movements of fitness: Squat, Hinge, Push, Pull & Carry. We will do lots of these along with, weightlifting, strongman, gymnastics & accessory work. He constantly changes the intensity and stimulus of workouts, adding in fun games and challenges every week.
My workouts are still structured around the 5 main principles of lifting: Push, Pull, Hinge, Squat & Core with more exciting aspects sprinkled in. I also love to incorporate Olympic lifting, plyometrics and athletic training into everybody's routine. It all makes for an exciting session that makes you wanting more.
The personal trainer industry is flooded with bad trainers. You could go out tomorrow and become a trainer in 3 days and charge the same as somebody who has been doing it their whole lives. Do your homework and choose wisely.
15+ years Experience
Weekly Programming included for all clients
BSc Kinesiology
Precision Nutrition
Crossfit Level 1
Pregnancy & Postpartum
TRX Coach
Olympic Lifting
Life Coach
Among many more certifications are just a few of the reason to train with me.
So how does it work? simple
After initial contact, I have the client in for a FREE consultation where we will talk about their GOALS, LIFE and decide what THEY need to be SUCCESSFUL in the gym. We will go through a movement screen to test their squat, push, pull, hinge and core strength along with any injuries.
Once set up I see all my clients 2-3X/week on a recurring time slot so we can build routine in their life and get started towards their goals.
READY TO GET INTO THE BEST SHAPE OF YOUR LIFE?
Mitch Murphy implements the 12 Components Of Fitness in every workout routine he plans for his athletes. Find out how the 12 components of fitness can boost your performance and enhance your work outs. Download your FREE ebook today!
1on1
1-11 - Sessions $112/session
12-35 - Sessions $100
36-71 - Sessions $85
72+ - $75
Small Group
1-11 - Sessions $75/session
12-35 - $65
36-71 - $60
72+ - $50
Membership = $79/month (month to month, must give 1-month notice for cancellations)
Pro Personal Trainer + Group Fitness FAQs
Prices vary from 1on1 to group & corporate rates. Please contact for more details.
That depends on your goals and needs, but I usually like to see my clients 2-3x/week and then they will have their own programming to do on their own as homework.
I sell sessions in groups of 12. You will buy sessions and they will go onto your account. We accept all major credit cards.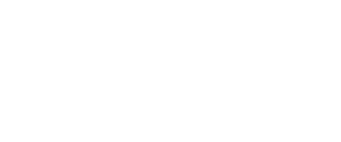 From a captain and leader on and off the field Mitchell was an every sport star growing up! Now a retired CIS, MFL & Team Canada Football wide receiver & punt returner, Mitchell brings knowledge from trainers and coaches from across the country. He has been in the fitness industry for over 15 years and is certified through CanFit PRO as a specialized personal trainer, Crossfit Level 1, Precision Nutrition, TRX Coach, Olympic Lifting, Pregnancy & Postpartum Recovery & Life Coaching.
STOP WISHING FOR IT AND START WORKING FOR IT!