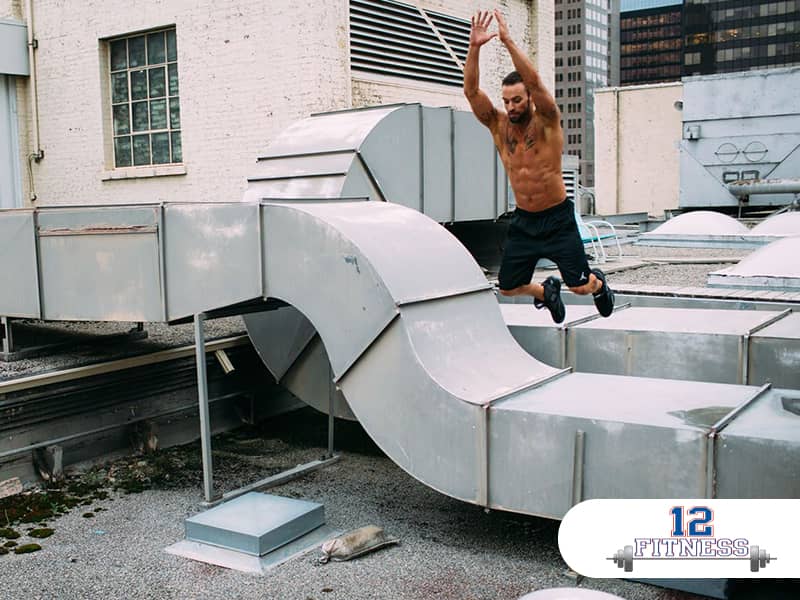 We provide online Programs in:
Pregnancy & Postpartum
Olympic Weightlifting
Strength
Gymnastics
Muscle Building
Sport
Vertical Jump Program
Most programs can be tailored you your needs and equipment. Zoom meetings can also be scheduled to go over goals, needs, injuries, equipment and other things that may come up during the program.
Our Online Training Structure
Nutrition plans are available as well through Precision Nutrition. Zoom meeting can be arranged for you to talk 1on1 with your trainer about struggles and solutions for your diet and lifestyle.
The personal trainer industry is flooded with bad trainers. You could go out tomorrow and become a trainer in 3 days and charge the same as somebody who has been doing it their whole lives. Do your homework and choose wisely.
15+ years
Weekly Programming included for all clients
BSc Kinesiology
Precision Nutrition
Crossfit Level 1
Pregnancy & Postpartum
TRX Coach
Olympic Lifting
Life Coach
Among many more certification are just a few of the reason to train with me.
So how does it work? simple! They will be sent their 1st-week plans followed by weekly check-ins and weekly plans. You will have access to my phone # to reach me at any time.
READY TO GET INTO THE BEST SHAPE OF YOUR LIFE?
Mitch Murphy implements the 12 Components Of Fitness in every workout routine he plans for his athletes. Find out how the 12 components of fitness can boost your performance and enhance your work outs. Download your FREE ebook today!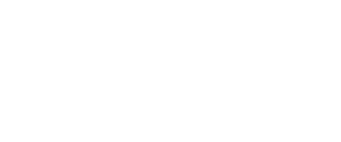 From a captain and leader on and off the field Mitchell was an every sport star growing up! Now a retired CIS, MFL & Team Canada Football wide receiver & punt returner, Mitchell brings knowledge from trainers and coaches from across the country. He has been in the fitness industry for over 15 years and is certified through CanFit PRO as a specialized personal trainer, Crossfit Level 1, Precision Nutrition, TRX Coach, Olympic Lifting, Pregnancy & Postpartum Recovery & Life Coaching.
STOP WISHING FOR IT AND START WORKING FOR IT!