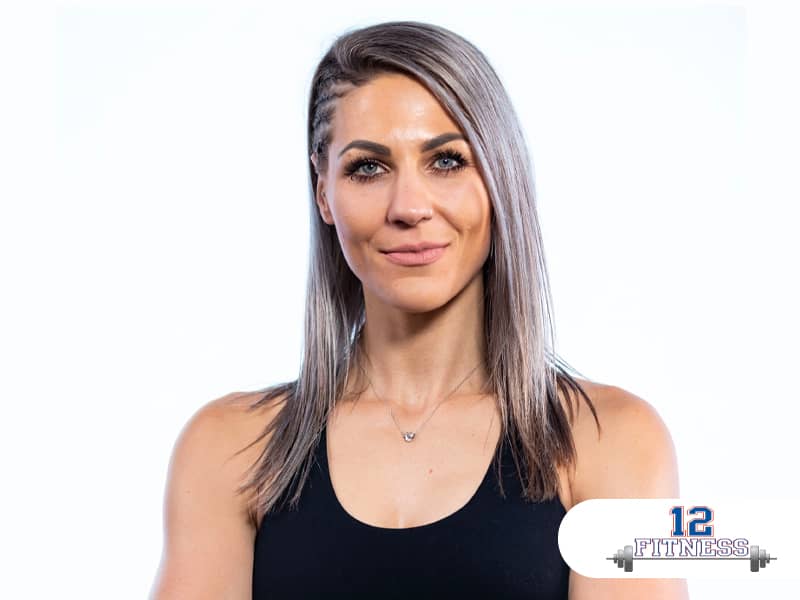 Meet Martina Raskova
Personal Trainer / Nutrition Coach
My name is Martina Raskova and I am a certified personal trainer and nutrition coach.
I first gained an interest in fitness in 2013. I have had my own struggles. I struggled with eating disorders for 12 years and so right after I recovered this interest quickly developed into a passion.
Since then I have been helping other people to develop healthy eating habits and understanding that food is not an enemy while getting the bodies of their dreams.
I am very passionate about helping people find the right balance for them, which means that they can enjoy their lives to the fullest while looking, feeling and performing how they want to.
Your life shouldn't be about restrictions and deprivation.
Finding the right balance and sustainable lifestyle is a big part of my coaching programs.
READY TO GET INTO THE BEST SHAPE OF YOUR LIFE?
Mitch Murphy implements the 12 Components Of Fitness in every workout routine he plans for his athletes. Find out how the 12 components of fitness can boost your performance and enhance your work outs. Download your FREE ebook today!
STOP WISHING FOR IT AND START WORKING FOR IT!