TIPS FROM A PERSONAL TRAINER ON CUES, REPS, TEMPO AND MUCH MORE TO GET YOU SQUATTING LIKE A PRO IN YOUR NEXT GYM SESSION!
We go through everything from Mobility, Warm-up, Bar setup, grip, bracing, depth, sets, tempo, gear and which squat best suits you?
Please give it a watch and let me know what you like, what I missed or what you are having trouble with.
If this video helps please give it a Like & Subscribe.
Thanks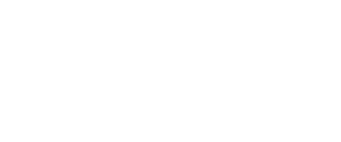 From a captain and leader on and off the field Mitchell was an every sport star growing up! Now a retired CIS, MFL & Team Canada Football wide receiver & punt returner, Mitchell brings knowledge from trainers and coaches from across the country. He has been in the fitness industry for over 15 years and is certified through CanFit PRO as a specialized personal trainer, Crossfit Level 1, Precision Nutrition, TRX Coach, Olympic Lifting, Pregnancy & Postpartum Recovery & Life Coaching.
STOP WISHING FOR IT AND START WORKING FOR IT!