Here is a full day of nutrition for a healthy active lifestyle of a personal trainer.
A breakdown of my calories and macronutrients.
With some clips of my workout in there from my Pull day yesterday. Deadlifts, pull-ups, chin-ups, rows and bicep curls. Also Pre, Intra and post-workout supplement advice. Enjoy!
Peaches & Cream Oatmeal seasoning Fruit Freak Seasonings
Canadian Protein Promo Code: 12Fitness
Please Like, Comment & Subscribe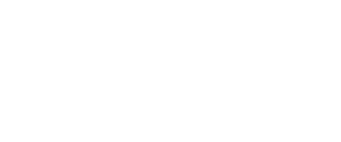 From a captain and leader on and off the field Mitchell was an every sport star growing up! Now a retired CIS, MFL & Team Canada Football wide receiver & punt returner, Mitchell brings knowledge from trainers and coaches from across the country. He has been in the fitness industry for over 15 years and is certified through CanFit PRO as a specialized personal trainer, Crossfit Level 1, Precision Nutrition, TRX Coach, Olympic Lifting, Pregnancy & Postpartum Recovery & Life Coaching.
STOP WISHING FOR IT AND START WORKING FOR IT!