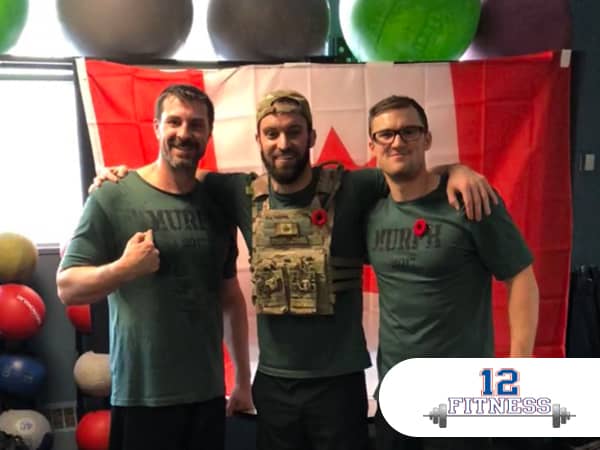 Rhett Warner with Marcus Astley & me after he finished the workout
November 11th is fast approaching bringing us closer to another year of "Murph."
This year we are going to be doing 4 versions of Murph, Scaled, Intermediate & Advanced throughout different heats starting at 9 am. The 4th version will be a community Murph where we can accumulate as many reps and miles as possible during the day. (You could come and watch and walk a mile or do a few pushups towards the total.)
It will be $40 per person to take part and that will include a t-shirt. This event is open to non-members of World Health at no extra charge. We will be raising money for Canadian PTSD and taking Veterans Food Bank donations at the door.
You must sign up for your heat on The 12 Fitness Facebook page or by contacting Mitch at least 1 week in advance.
I would like to congratulate everybody who has participated and helped us raise over $10,000 towards veterans food bank and Veterans Affairs Canada.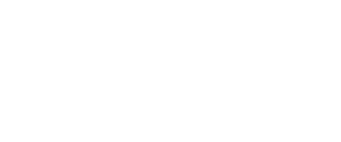 From a captain and leader on and off the field Mitchell was an every sport star growing up! Now a retired CIS, MFL & Team Canada Football wide receiver & punt returner, Mitchell brings knowledge from trainers and coaches from across the country. He has been in the fitness industry for over 15 years and is certified through CanFit PRO as a specialized personal trainer, Crossfit Level 1, Precision Nutrition, TRX Coach, Olympic Lifting, Pregnancy & Postpartum Recovery & Life Coaching.
STOP WISHING FOR IT AND START WORKING FOR IT!