MY WORKOUT FROM TODAY:
Today was a good day in the gym. I started off with a 10-15min dynamic warm-up (not shown) including some empty bar work shown at the end. This primes the nervous system and stimulates the muscles to let them know they are about to go to work.
10min EMOM:

30 Zeus rope double unders
3 Deadlifts @ 250lbs

5 Sets:

5 bench press
8 bent over rows
*Last set is an AMRAP

4 sets:

8-12 incline db press
8-12 narrow grip landmine rows

4 sets:

12 cable flys
12 straight arm pulldowns

3 max sets of chin ups: I got 12-15-12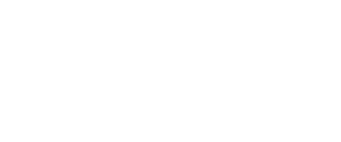 From a captain and leader on and off the field Mitchell was an every sport star growing up! Now a retired CIS, MFL & Team Canada Football wide receiver & punt returner, Mitchell brings knowledge from trainers and coaches from across the country. He has been in the fitness industry for over 15 years and is certified through CanFit PRO as a specialized personal trainer, Crossfit Level 1, Precision Nutrition, TRX Coach, Olympic Lifting, Pregnancy & Postpartum Recovery & Life Coaching.
STOP WISHING FOR IT AND START WORKING FOR IT!