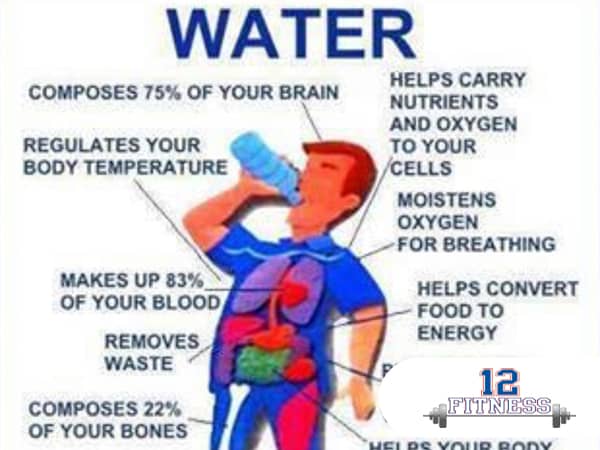 WATER IS MORE IMPORTANT THAN YOU MIGHT THINK IN YOUR MUSCLE GAIN OR WEIGHT LOSS JOURNEY!!!
We usually waste about 650cal/day on liquid beverages! Drink water instead and get these extra benefits as well!
Women should drink 2.7L/day & men 3.7L/day
Weight Loss: Drinking water helps you lose weight because it flushes down the by-products of fat breakdown.
Drinking water reduces hunger, it's an effective appetite suppressant so you'll eat less. Plus, water has zero calories.
Your muscles are made up of 75% water so what do you think is the main source of O2 for muscle growth, muscle endurance & muscle recovery?!?!?
Peak Strength: Sufficient hydration means optimum strength. Strength can decrease by up to 15% with a drop in hydration levels of only 3%!
Proper hydration helps keep your joints and muscles lubricated, so you'll less likely get cramps and sprains.
Transports nutrients and oxygen into cells & Helps our organs to absorb and break down all the nutrients better.
Detoxifies your body
Converts food to energy.
Helps raise your metabolism which means you will burn more calories.
Natural Remedy for Headache: Helps to relieve headache and back pains due to dehydration. Although many reasons contribute to headaches, dehydration is a very common one.
Relieves Fatigue: Water is used by the body to help flush out toxins and waste products from the body. If your body lacks water, your heart, for instance, needs to work harder to pump out the oxygenated blood to all cells, so are the rest of the vital organs, your organs will be exhausted and so will you.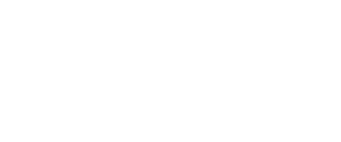 From a captain and leader on and off the field Mitchell was an every sport star growing up! Now a retired CIS, MFL & Team Canada Football wide receiver & punt returner, Mitchell brings knowledge from trainers and coaches from across the country. He has been in the fitness industry for over 15 years and is certified through CanFit PRO as a specialized personal trainer, Crossfit Level 1, Precision Nutrition, TRX Coach, Olympic Lifting, Pregnancy & Postpartum Recovery & Life Coaching.
STOP WISHING FOR IT AND START WORKING FOR IT!